| Monday 24th October 2016 10:32am
In just over one week's time, our Club will undertake a major tour in South East Asia, this being our last tour for 2016. Both the playing side and the HSBC Penguin Coaching Academy will be in Asia at the same time.
Penguins | Wednesday 1st June 2016 3:48pm

Spring 2016 Newsletter is Now Available
Penguins | Friday 8th April 2016 4:12pm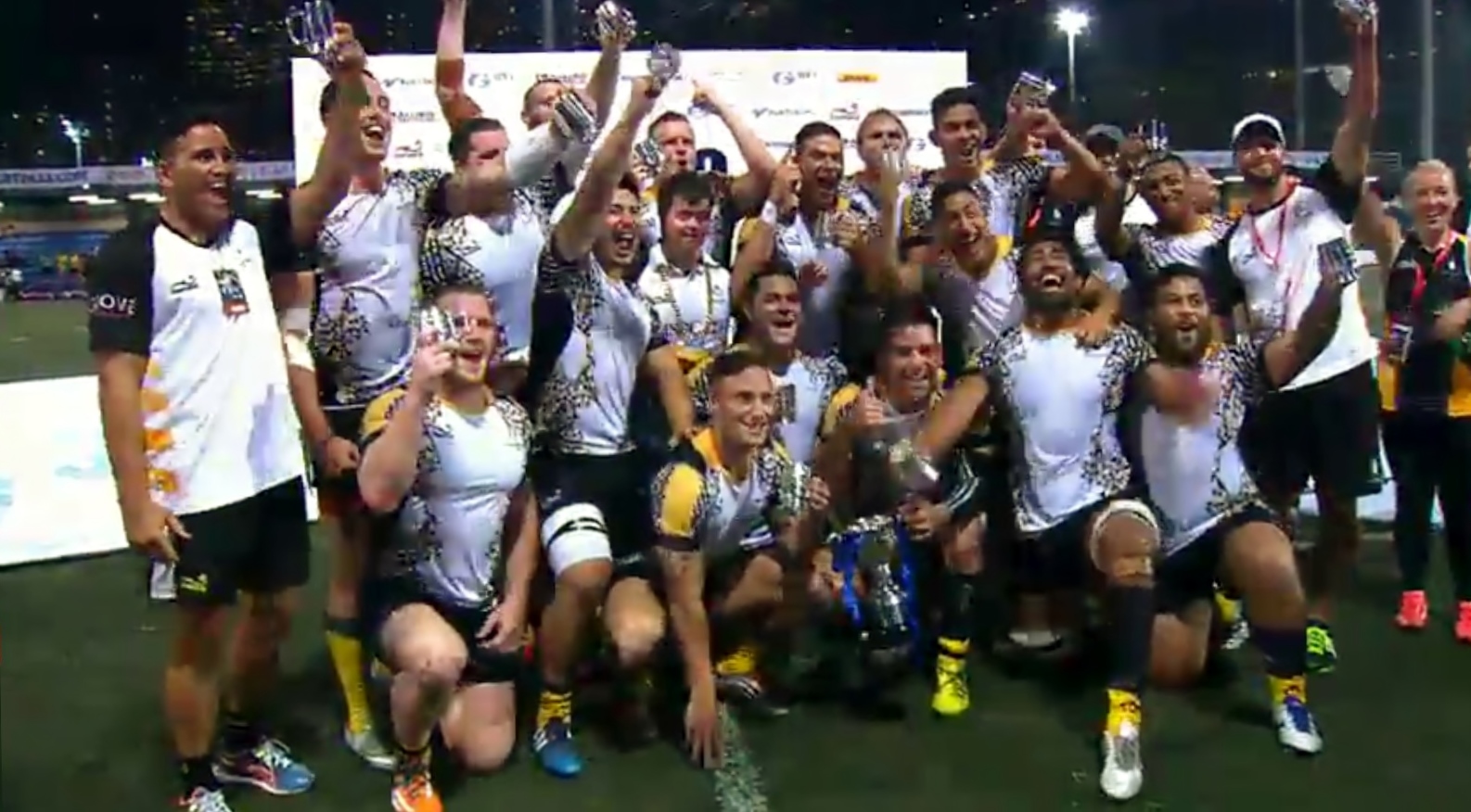 Penguins won the GFI HKFC 10s thanks to a golden try scored by Josh Tyrell in the second half of extra time!!